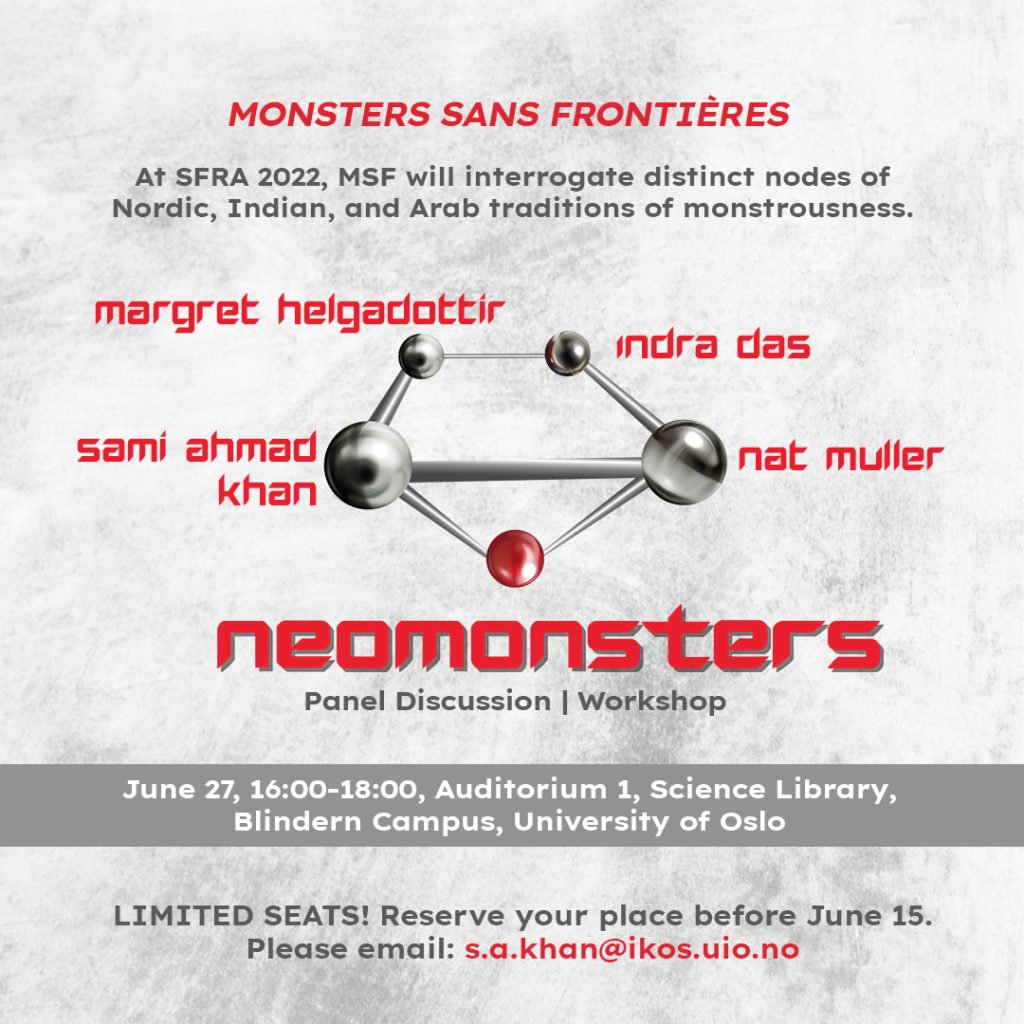 Workshop: Monsters sans Frontières, SFRA 2022
Monsters sans Frontières (MSF) is a panel-discussion-cum-workshop at SFRA 2022 that seeks to bring together distinct nodes of Scandinavian/Nordic, South Asian/Indian, and Arab/Islamicate traditions of monstrousness (Fafnir in Delhi, Bhoots in Oslo).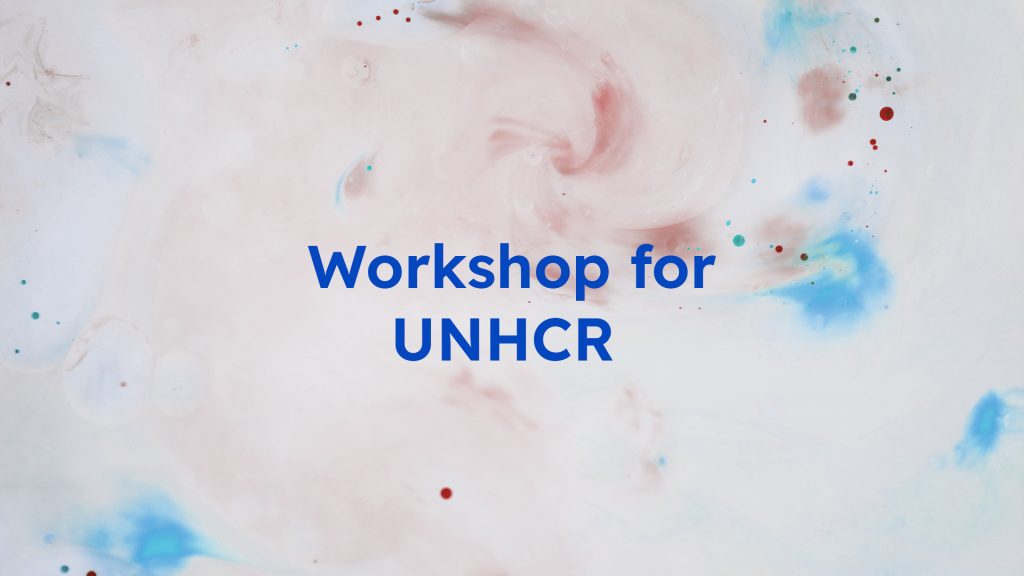 Workshop: Future(s)/Threat(s), UNHCR (November 2021)
Co-conducted with CoFutures. Workshop on scenario-based problem-solving and speculation.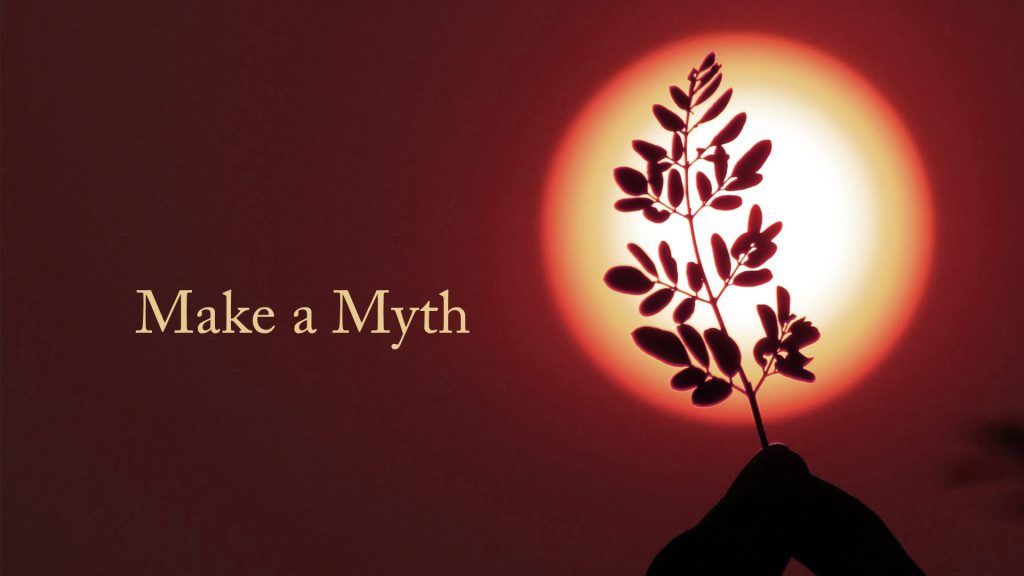 Workshop: Make a Myth, India (01 March 2022)
Conducted for filmmakers and writers to help hone their imaginative capabilities.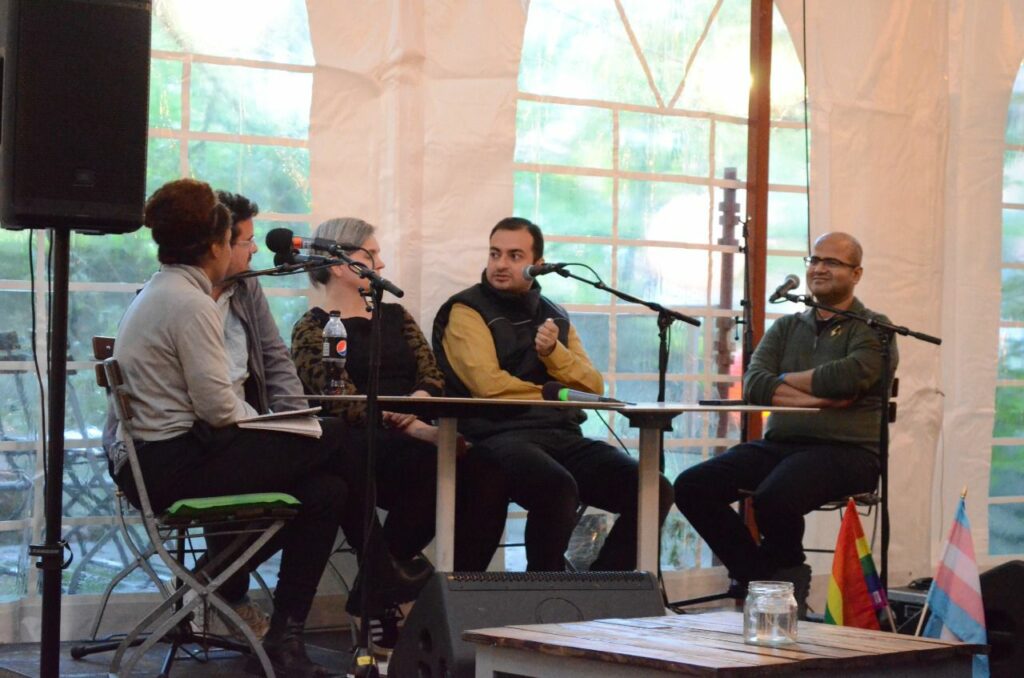 LemiAden Festival
Panellist in "Global Climate Fiction" Panel, LEMiADEN Festival, Oslo, Norway (September 25, 2021).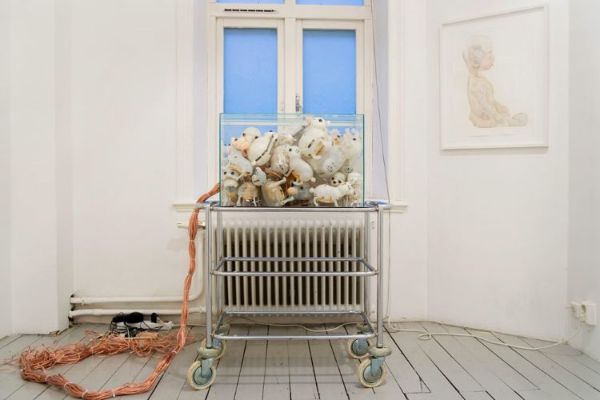 The Monsters of the Anthropocene Halloween symposium 'Unruly Origins, Strange Futures'
Panellist in "Monsters and the Art of Story Telling" Panel (October 29, 2021)
Image: 'non-humans only' (2011), by Tove Kjellmark.
Link: https://bit.ly/3FPeNpw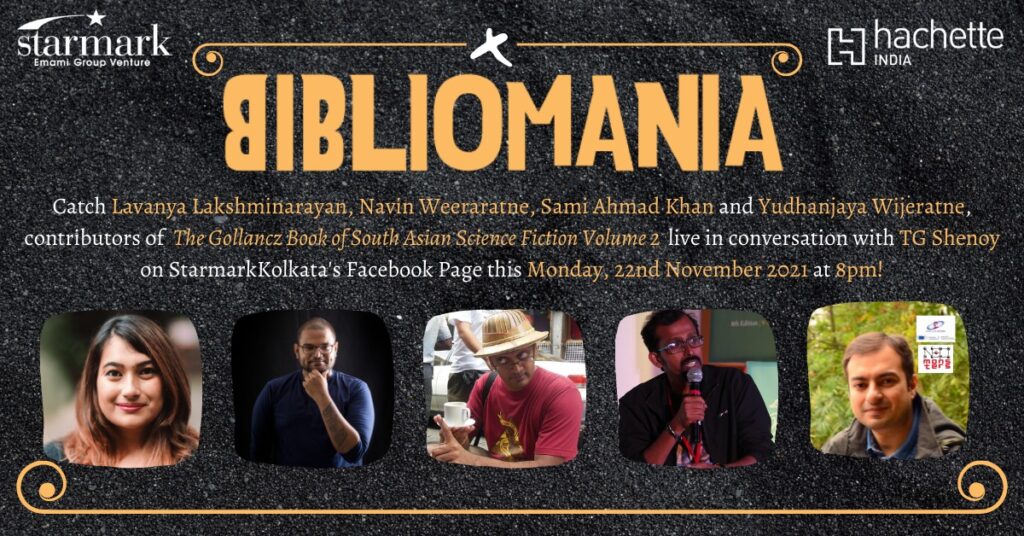 "South Asian Futures"
The Gollancz Book of South Asian Science Fiction Vol. II, Hachette India (22 Nov. 2021)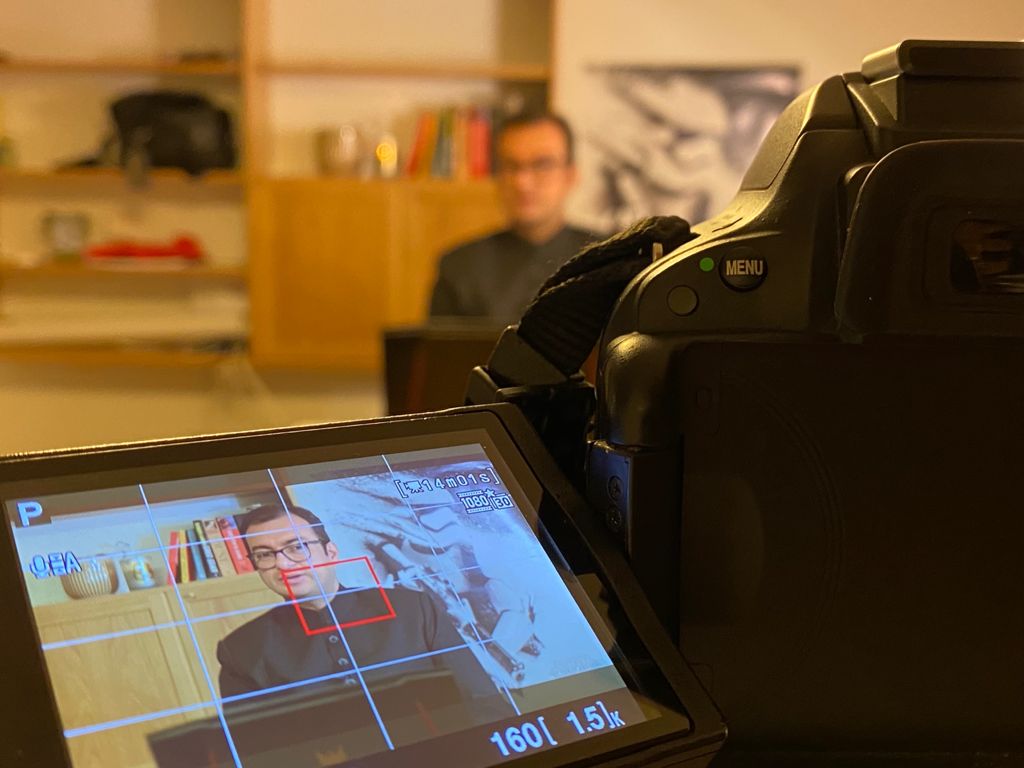 "Futurism(s) of the Golden Past: Troubled/Troubling Temporalities"
CoFutures Lecture CSI@ASU 2021. Oslo/Arizona. (2021)
Myths and Aliens in Bollywood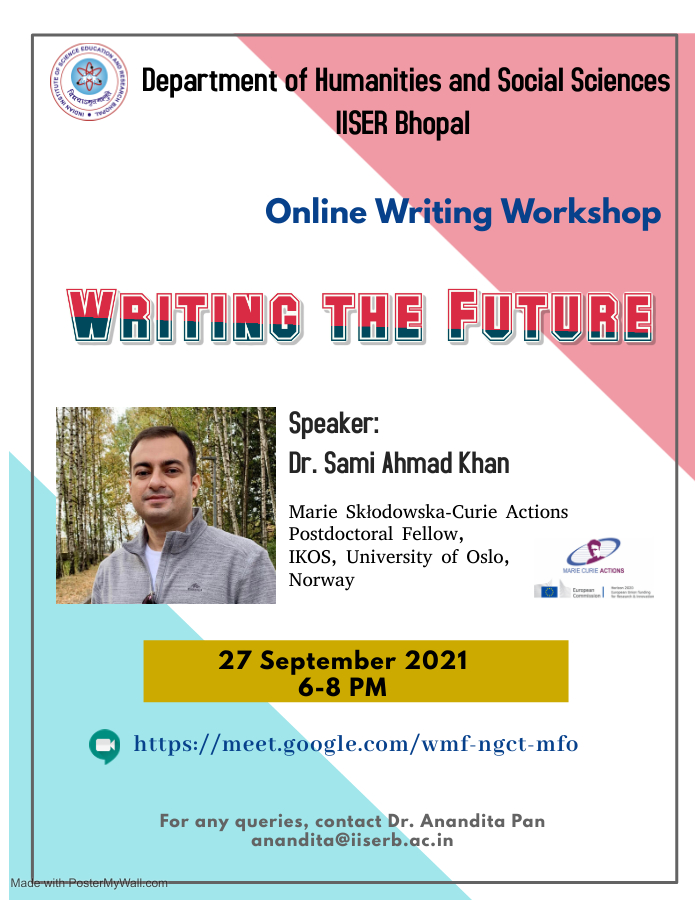 Workshop: Writing the Future
Invited Resource Person: IISER, Bhopal, India (September 27, 2021)
"SF-101: Surveying Indian Science Fiction"